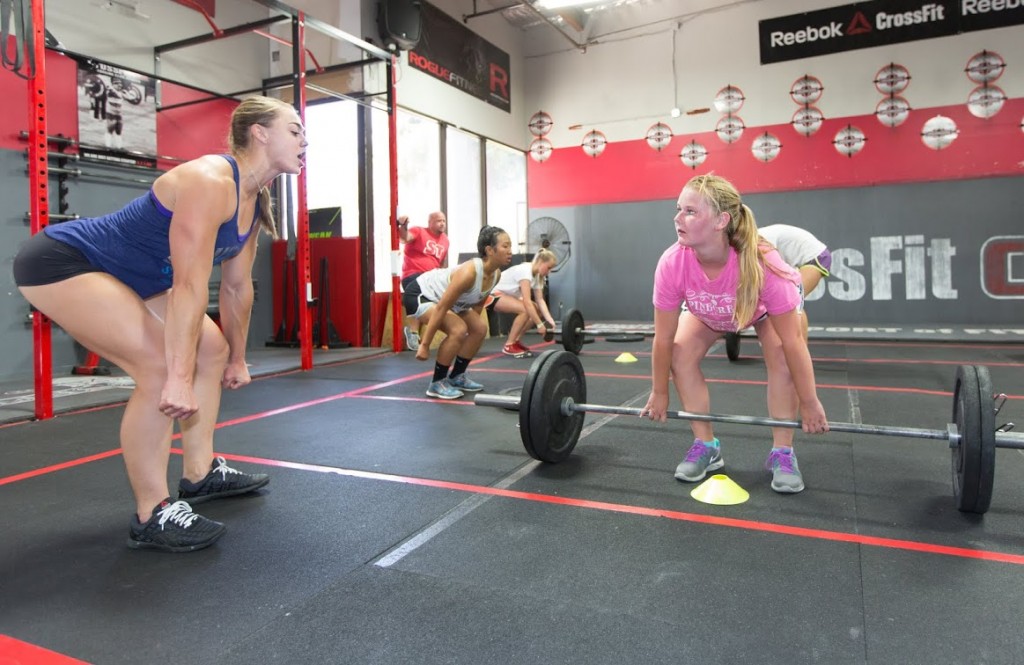 Are you a personal trainer looking for the best insurance options? Finding the right personal trainer insurance at an affordable cost can be hard. Each coverage type is influenced by several factors, along with varying premiums and additional protection costs. 
In this blog, we will explore the different insurance types along with the factors that influence the cost of the policy. 
Different Insurance Types and Factors Influencing the Cost
1. General Liability 
General liability insurance enables the personal trainer to pay the costs associated with legal fees, settlements, and judgments in case you are faced with legal charges for bodily injury, inaccurate guidance, property damage, or non-professional negligent acts. 
There are several factors that influence the personal trainer insurance cost options for general liability insurance, such as: 
Annual revenue

The location, size, and condition of the locality used.

Number of employees hired.

Your years of experience as a personal trainer.

Past claims history.

Size of fitness establishment. 
There might be certain companies that do not base their policy prices on these factors but may charge the same prices from all the personal trainers.
2. Workers' Compensation
Workers' compensation insurance is a requirement in most of the states for companies employing a certain number of employees. It enables employees to make payments for medical bills and lost wages in case they get injured or unwell on the job. This also helps in protecting employers from employee lawsuits. 
A few of the factors that influence the workers' compensation premiums are as follows:
The state in which your employees work. 

The type of work performed by your employees.

The number of employees employed by the business.

Annual payroll across the employees.

Claims history
3. Business Owner's Policy
Another option for personal trainers is purchasing a package of insurance coverages, known as a business owner's policy (BOP). It includes a number of coverages such as commercial property, general liability insurance, and, in some rare cases, lost earnings in the event of business closure due to a covered circumstance. 
Business owner's policy is influenced by general liability considerations along with other factors such as:
Value of the business property.

Age and location of the fitness facility.

Any coverage endorsements that are included.

Whether opting for replacement value or actual cash value. 
4. Professional Liability 
If you are a personal trainer, you should consider professional liability insurance. It helps with the legal payments and judgment-related costs in case of legal and financial challenges. 
Some of the factors that influence the cost of professional liability insurance are given below:
Your fitness facility's location.

Your years of experience as a personal trainer. 

The choice of coverage limit and deductibles.

The number of employees working under the business.

Claims history
5. Property Insurance
If you are running a fitness facility and it is not properly covered for property damage, the recovery cost can fall entirely on your shoulders. This is not a favorable outcome for any business owner.
Commercial insurance can help you pay for repair and replacement costs for any damaged items. The risk becomes higher for small fitness businesses where fitness equipment and heavy machines can cause damage to the premises if not handled properly. That is why property insurance will help protect your business, including damaged tools, documents, assets, or damage caused unintentionally. 
Some of the factors that influence the cost of property insurance are:
The size of the fitness facility.

The location and age of the premises.

Claims history
Additionally, if you are looking to hire personal trainers, this blog may help you.
Wrapping Up
Personal trainer insurance is one of the best investments you can make. Certain unforeseen challenges may have the potential to slow you down, but with proper precautions and the right insurance choices–you can go a long way.