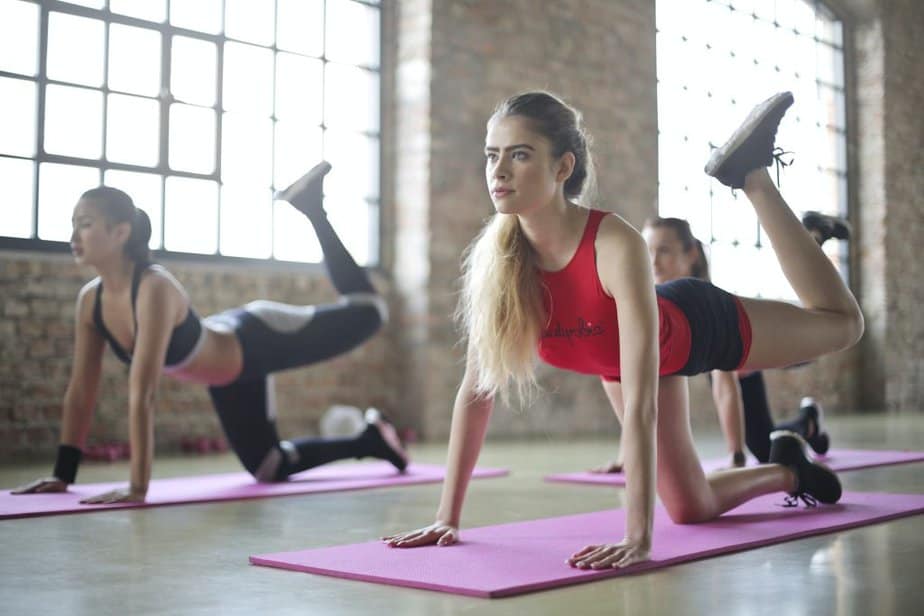 Whether you are heading to the gym or going for a casual weekend brunch, there are a few simple tips and tricks that you can use to get the most out of your gym wear wardrobe. 
Activewear has taken the fashion world by storm, becoming a staple in many people's wardrobes. But with so many options available, it can be tricky to know how to wear activewear without looking sloppy or out of place. 
In this blog post, we will explore 3 ways to wear activewear the right way, from choosing the right pieces for your body type to accessorizing and more. Read on for all the tips you need to make an impact with your next activewear look!
The Right Fit
When it comes to activewear, it's all about finding the right fit. That means finding clothes that flatter your body type and make you feel comfortable. For example, if you're pear-shaped, look for pants that have a higher waistline to help elongate your torso. 
And if you have a large bust, make sure to find a sports bra that offers adequate support. Here are some other tips to keep in mind:
Choose fabrics that are moisture-wicking and breathable to keep you cool and dry during your workout.

Look for clothes with reflective details if you often exercise outdoors in low-light conditions.

Consider your climate when choosing activewear. If you live in a hotter climate, opt for light colors and loose-fitting fabrics. If you live in a colder climate, go for darker colors and tighter-fitting fabrics.
The Right Look
When it comes to activewear, there are two main looks: sporty and stylish. Sporty activewear is all about function, while stylish activewear is more about fashion. If you're not sure which look you want to go for, take a cue from your workout routine. 
Are you mostly doing high-impact activities like running or HIIT? Then sporty activewear is probably a better option for you. If you're doing more low-impact activities like yoga or Pilates, then stylish activewear might be more your speed.
The Right Time
The right time to wear activewear is when you are planning on being active. That might sound like a no-brainer, but you would be surprised how many people think they can just throw on some workout clothes and call it a day. 
If you are going to the gym, going for a run, or doing any other type of physical activity, make sure you are wearing the proper attire. This way you can avoid any unwanted wardrobe malfunctions and stay comfortable throughout your workout.
Conclusion
Activewear can be a great way to look stylish and stay comfortable, but it's important to make sure you do it right. Picking the right outfit is key, as is wearing the right shoes and accessorizing the look with the perfect accessories. With these tips in mind, you'll be able to look your best and stay comfortable no matter what kind of activity you're doing. With a few simple changes, you can take your activewear game to the next level.