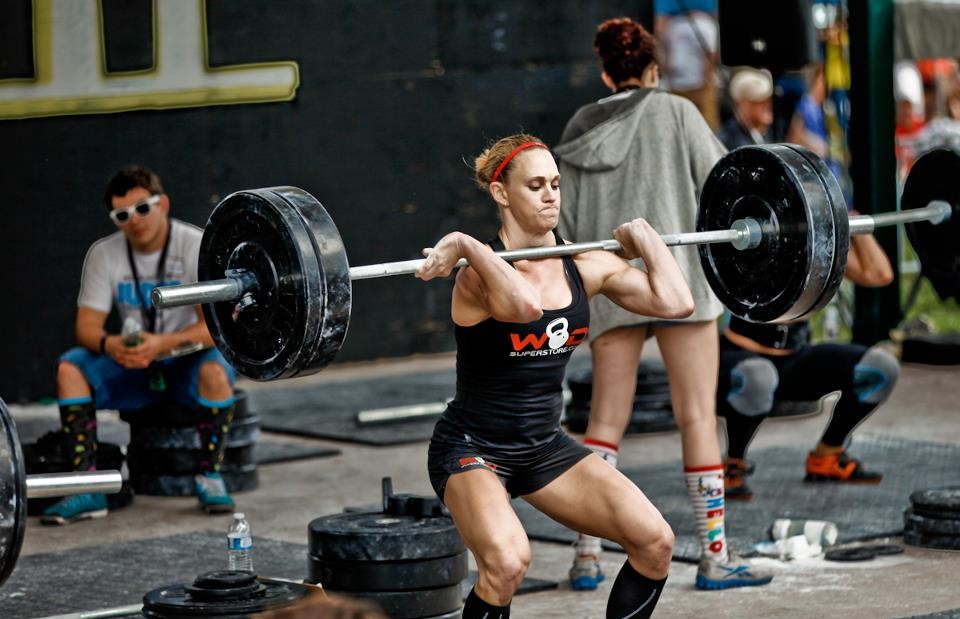 The 2014 South East Regional takes place this weekend (May 9-11) in Jacksonville, Fla. with three qualifying spots for the CrossFit Games up for grabs in each division.
Here's a quick preview of the Region and a closer look at the top female and male athletes competing in the three day competition:
Men
The men's division is very open in the South East in 2014. Games veterans Brandon Phillips and Chase Daniels have both declined their invites to compete as individuals to go 'team', while last year's Regional champion ZA Anderson will also not be competing in this year's event.
As a result we will see a number of new athletes fight for the three qualifying spots in 2014.
Last year's runner-up Travis Mayer is expected to be up their once again, as will be the region's top qualifier in the Open, Julian Serna. Irving Hernandez, Guido Trinidad and Daniel Petro are also all capable of finishing on the podium in what appears to be a very even field.
2013 Regional Results:
ZA Anderson
Travis Mayer
Daniel Petro
Women
Top 10 finisher at the past two CrossFit Games, Talayna Fortunato is the standout performer in the female's half and is once again favourite to finish on top of the podium in 2014.
Emily Bridgers, who finished 4th and 5th at the past two South East Regionals, completed the 2014 Open in first place in the Region and is likely to provide some solid competition.
With last year's Games qualifiers Anna Tunnicliffe and Emily Friedman both not competing at the Regional this year, the door is Open for a few emerging athletes like Lauren Brooks and Colleen Lehane to step up.
Another big name to keep an eye on is four-time Games competitor Shana Alverson, who qualified for this year's Regional after finishing the Open in 36th place.
2013 Regional Results:
Talayna Fortunato
Anna Tunnicliffe
Emily Friedman
Predictions
Male Champion – Travis Mayer
Female Champion – Talayna Fortunato
Team Winner – CrossFit Adrenaline
Surprise Packet – Shana Alverson