Hooked on Crossfit? Twelve Signs You May Need to Redefine Recovery
Yes, as Crossfitters, we've drank the proverbial Kool-aid, stand proud of our cult mentality, and defend kipping pull-ups to the death. With WODs, AMRAP, AFAP, and Rx, we have our own language and speak it poetically.
Annie, Fran, Diane, and Grace are like family members–you love to brag about them in one breath and bitch about them in the next. We carry tape, chalk, wrist wraps, knee socks, and custom-sized jump ropes, because you just never know what you're gonna need.
If you're picking up what I'm putting down, you're not special. You're just a regular ol' Crossfitter. It's what we do, how we show our flair. And that's OK.
However, if you can heavily identify with the following list, you may be hooked on CrossFit. Here are twelve signs that you might need programming in the way of twelve steps.
1. You respond to problems in the form of burpees, including to your kids, your spouse, and your co-workers.
2. You can't start anything, including a work project, a television show, or a book, without saying "3, 2, 1…Go!"
3. Your t-shirt drawer includes apparel featuring at least two box locations, a snatch innuendo, and a Fran joke.
4. Your form of fidgeting including picking at the skin on your hand calluses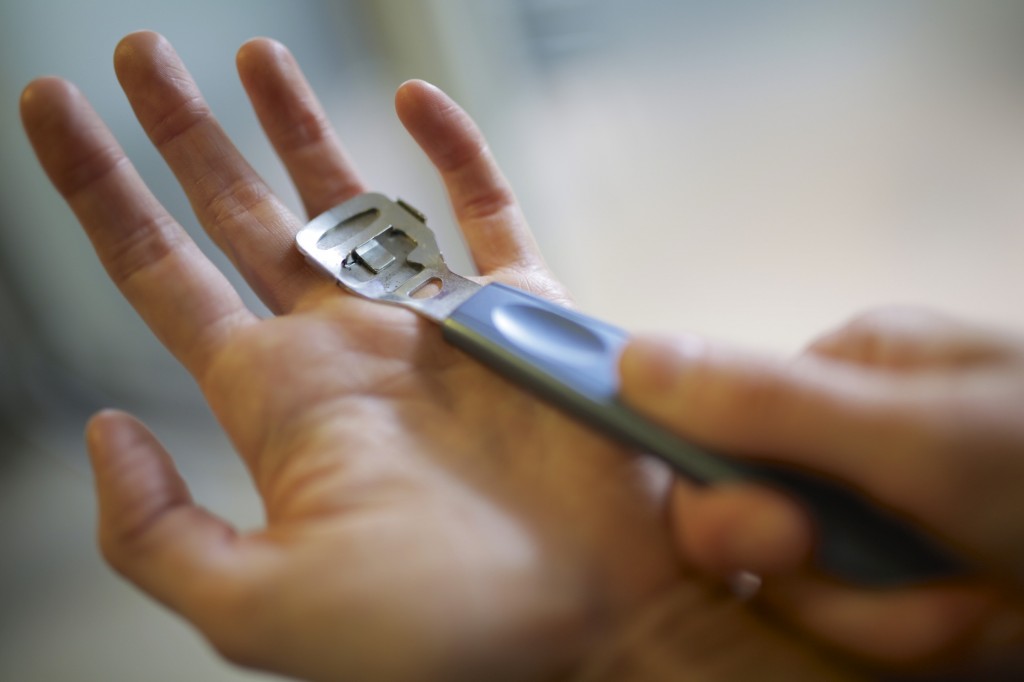 5. You routinely make fun of "globo-gyms" and can't remember the last time you used a piece of cardio equipment–or why, for that matter.
6. You own more chalk than most classrooms did before whiteboards came along.
7. Your Facebook profile photo is a sweaty one of you and a barbell.
8. You refresh your box website repeatedly until the new WOD has been posted.
9. Your workout bag contains more shoes than you would take on a weekend getaway.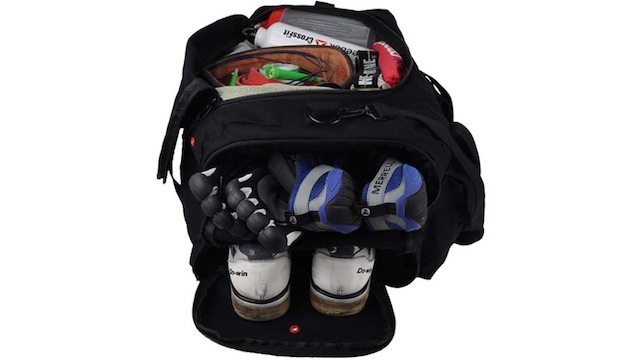 10. You know where to find sugar- and nitrite/nitrate-free bacon (and know why it matters).
11. You hook grip the steering wheel without thinking about it.
12. The Whole Life Challenge is no longer a challenge but a way of life.
Are you addicted to CrossFit? The first step is admitting you have a problem. The second step? Well, in your case…burpees. Say it with me, "Yay, burpees!"